I know, I know... we are still in March. But a girl can hope, no??
This week's challenge at Inky Impressions is "Spring" and I played with
Lili Crossing Legs
to get this one going...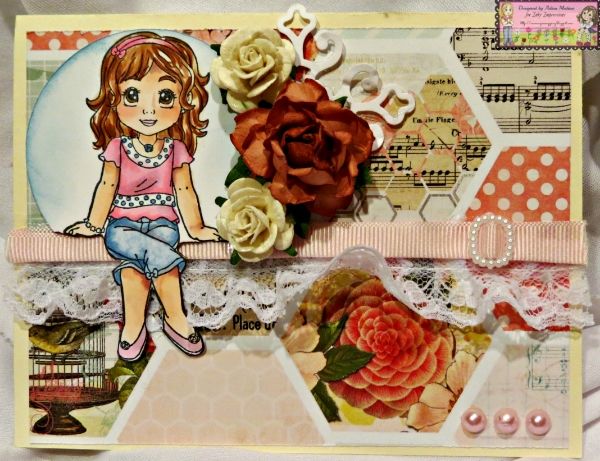 Lili is colored in with Copics (Skin: E000, E00, E11, E04; Jeans: B91, B95, 0; Shirt: RV93, RV10; Hair: E50, E53, E25, E27). I used Gorgeous paper that I cannot for the life of me remember the manufacturer of and of course, flowers!! :)
I am submitting this to the following challenges:
Thanks for swinging by and Happy Spring!!