And MY memory is shot... I have TOTALLY forgotten to update all month about my new DT assignment! It's old news now, BUT I was officially designated as a full Design Team member of
If the Shoe Fits, Scrap It
, effective July 2009. I have been playing along with the talented members of The Shoe, especially on the
ning site
, for the longest, so the invitation to join the DT was actually a surprise and honor! :)
SO, here's some stuff I worked on for the Shoe that has appeared there thus far. Forgive me for the redundancy if you have already played along with the shoe, and if you have NOT, then get your behind in gear and check out the great challenges both
on the site
(for a chance to win a $25 gift certificate to
Scrap A Doodle Doo
!) or the
ning
, for other goodies! :)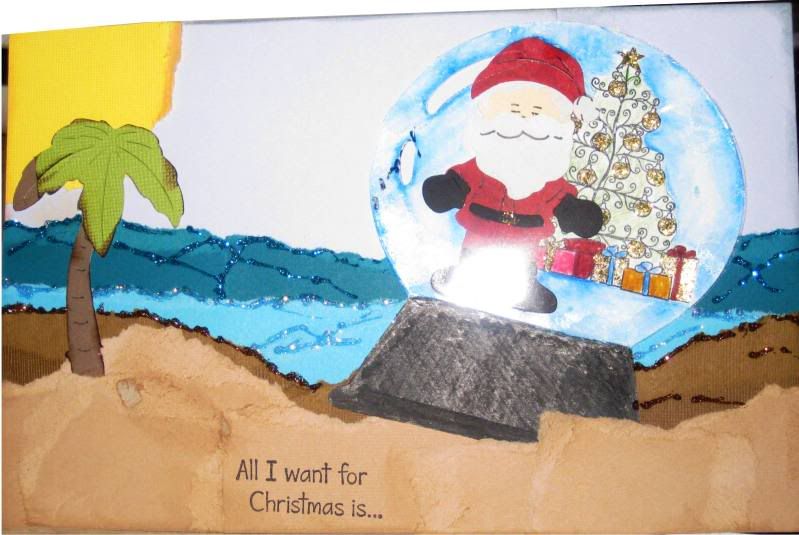 (This one was for the Sponsor Kit, that is provided monthly by Scrap A Doodle Doo... Ended up being my brother's birthday card too!!!)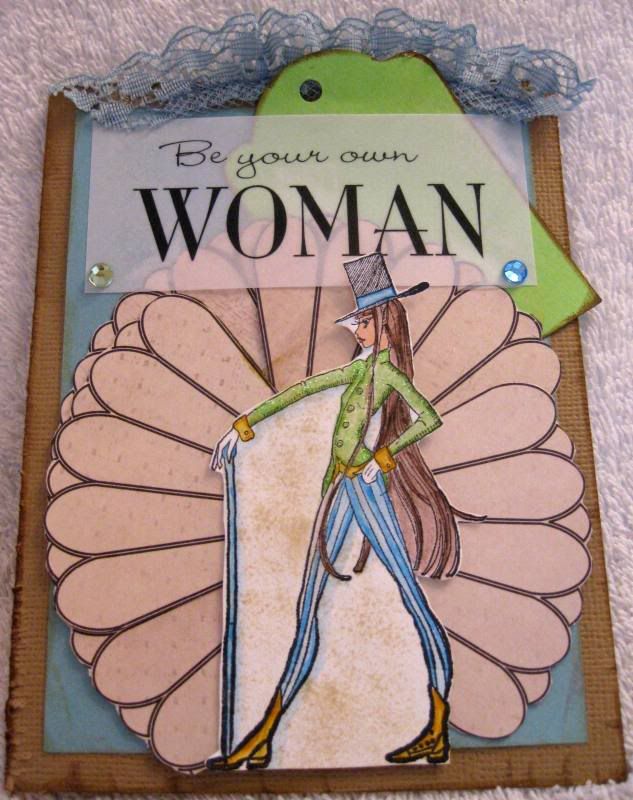 This one was for last Friday's color challenge (Aqua, Granny Smith Green, and Kraft)... Thank you Karmyn for introducing me to the long legged ladies stamps!!! LOVE Danica...
And THEN Miss Kristy had this AWESOME sketch... So awesome we have a card AND a layout challenge for it!!!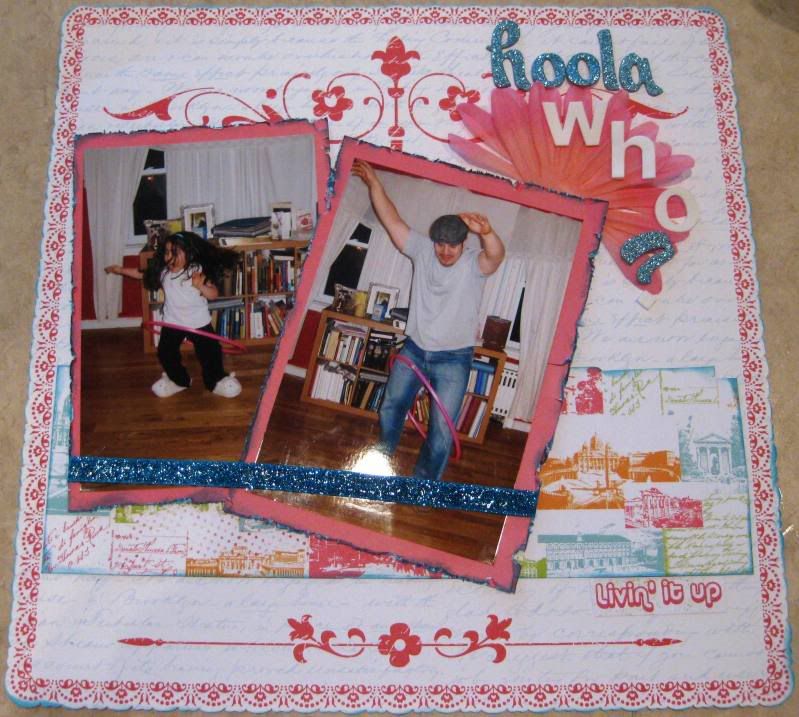 SO although sometimes I feel like I don't have enough work to post to my blog, now that I'm FINALLY able to post some of the layouts I've been coveting, well... hopefully one day they will see the light, lol!! Thanks for looking, and have a wonderful weekend!!!